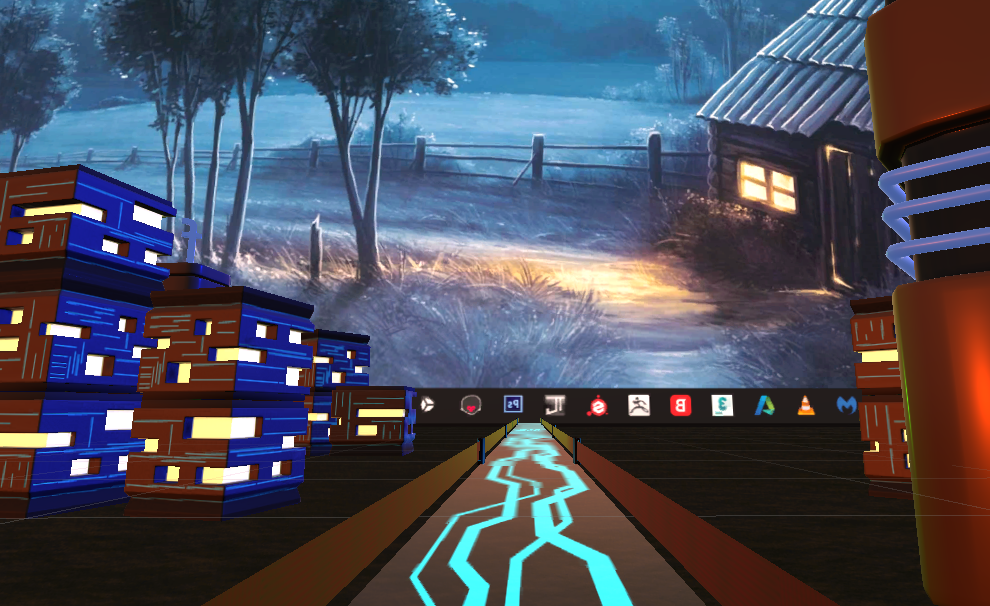 POP UP Run
A downloadable game for Windows
Les temps de chargements peuvent être un peu longs pour les machines les moins puissantes!
Users can experience some loading time.
We're a group of 4 students working on this game during this week-end at 3axes Rennes in France.
We decided to use Unity because each of us are used to this software even if our programer never made an entire game in C#.
Our 3D model are done in 3Ds Max and textured with both Substance Painter and Photoshop, 2D sprites and po-pups in photoshop.
Game concept
Pop-up Run isn't a usual runner because you have to deal with fake pop-up and ads used to mask the game when playing,
fiew of them can help you but the majority just create new others. Like on your computer, you can drag and drop them and quit them.